March 10, 2021
Posted by:

Maestro Legal

Categories: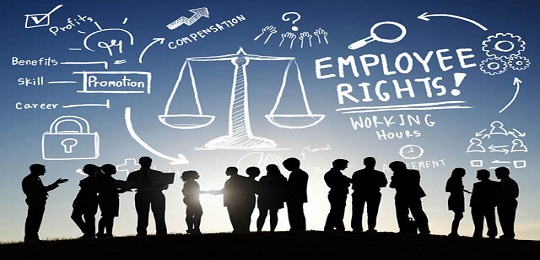 Maestro legal understands that for any organisation, satisfactory working conditions and harmony between the management and the workforce i.e. employees and / labour is quintessential. We provide services in all laws and regulations which are required for management and workforce to co-exist peacefully. Our team has extensively worked with companies and helped laid down policies and procedures in accordance with the enactments such as:
Minimum Wages Act 1948,
Workmen's Compensation Act 1923,
Payment of Wages Act 1936,
Factories Act 1948, Industrial Dispute Act 1947,
Trade Union Act 1926, Payment of Bonus Act 1965,
Equal Remuneration Act 1976,
Payment of Gratuity Act 1972, etc.
We assist and advise clients on:
Employment laws, labour laws, and industrial relations
Disciplinary proceedings, Employees Rights, Employment and service contracts, Labour disputes and Industrial actions, safety legislation, Provident fund, statutory benefits and trade disputes
Assist in complying with employment laws and labour laws
Assist and represent clients in disputes under employment laws relating to employment benefits
Provide services in all laws and regulations related to labour and employment Banking & Finance